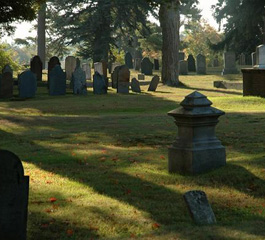 Identity theft the main cause of life insurance fraud
Syndicates get death certificates for unclaimed bodies and cash out life insurance policies taken in their names.
Insurance fraud in South Africa reached an all-time high, according to authorities dealing in crime prevention in the country. The head of South African fraud prevention services said that false claims and applications cost insurance members R1.1 billion - with most of these losses resulting from identity theft.
The increase in HIV/AIDS in South Africa means that, unfortunately, it has become easy enough for fraudsters to steal anyone's identity, take out an insurance policy in that person's name, claim that the person has died and then take the money.
One of the most disturbing crimes in recent times has been the formation of syndicates that deal with dead bodies. These syndicates have informants in most of the country's mortuaries, who advice the syndicate members when a body has been unclaimed or cannot be identified.
Speaking for the Forensic Standing Committee of the Association for Savings and Investment South Africa, Ernst Pienaar said: "They will also disfigure and sell an unidentified body between syndicates to commit multiple fraud. It's quite morbid.
The next step is for the insurance fraud criminals to obtain death certificates from the Department of Home Affairs on the basis of these unidentified bodies, and then cash out the life insurance policies. In many cases, fraudsters can make as much as R16,000 on these insurance policies.
Unfortunately, identity fraud is on the rise in South Africa, and not only affects the insurance industry. "I am sitting here with an identity document with the same photograph and four different identity numbers," said the head of the fraud prevention services, woefully.