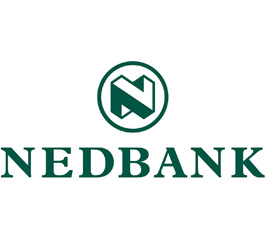 Plumber in hot water over incident
Just Geysers, a now ex-service provider of Nedgroup Insurance, did not meet standards when installing a geyser
When Katja Correa experienced a broken geyser in her home, the first thing she did was call her home insurance company, Nedgroup Insurance, who sent a plumber to look at the problem.
Nedgroup Insurance, until then, was working with Just Geysers and the company employs several professionals in their branches to deal with geyser problems and other plumbing emergencies.
Unfortunately, Correa's intuition that the plumber "didn't look very professional to me", proved to be correct and on the same day, after the plumber had supposedly solved the problem, the geyser "kind of exploded."
"Boiling hot water shot out of the overflow pipe, burning one of my dogs as well as my husband slightly, and damaging my concrete veranda floor," said Correa.
The homeowner's main complaint was how Nedgroup Insurance could subcontract such a "useless plumber".
When Correa did not receive a reply from Nedgroup Insurance, she contacted the media who got involved. A professional plumber determined that the geyser installation did not comply with South African National Standard codes and when this was brought to the insurance company's attention, it duly contacted the Institute of Plumbing South Africa.
In a letter to Just Geyers, the head of the Institute for KwaZulu-Natal wrote: "I was saddened that neither the operator nor his installer are, in fact, actually qualified plumbers in the sense that the operator had claimed that he has been in the industry for three years and his installer for six months."
Nedgroup Insurance has since struck Just Geyers Durban from its list of subcontractors and is examining the issue further.