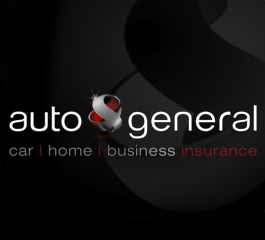 Auto and General Insurance gives tips to look after cars during cold weather
This is due to high car insurance claims during winter.
June 22 - Winter heralds the start of cold weather, which leads to poor road conditions and plenty of accidents as a result.
The director of Auto and General Insurance, Angelo Haggiyyannes, noted that "as the country adjusts to shorter daylight hours, accidents tend to be an inevitable part of driver behavior."
The director said that July tends to be the worst month in terms of insurance claims, however motorists can keep car insurance claims down by following a few simple steps and rules.
The first thing to have in any car - winter or summer - is a survival kit which should contain jumpers, a first aid box, fire extinguisher and a torch.
The car should also be taken into 'winter mode', meaning that motorists should take the time to check that all systems and features will manage to survive cold weather, rain and frost.
Drivers should have their cars checked before the start of winter to make sure that spark plugs are working and the engine is running smoothly.
Tires should also be checked for wear and tear, as this could be the cause of terrible accidents if they are not up to standard.
Cold weather features in the car, such as the defroster and heater should be checked to see if they work.
A good tip provided by the car insurance group is to keep the petrol tank over the half way mark always during winter in order to prevent condensation and rust.
Motorists should also keep an eye on their oil level because cars generally use more oil in the winter.
Finally, car owners should take into account that cars may take longer to start during the winter, and this fact should be considered when trying to avoid dangerous situations such as carjackings, etc.