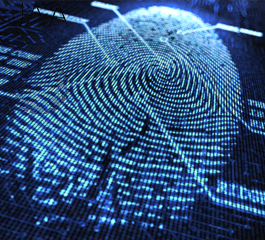 It has been adviced to take out identity theft insurance
Fraud Prevention Service says that identity theft is the number one white collar crime in SA.
The South African Fraud Prevention Service has warned the public that identity fraud is on the rise in the country and that steps should be taken to combat this trend.
One of the most important things that South African can do is take out identity theft insurance which is actually offered by a number of insurance groups.
The Service said that there are about 20 new games of ID theft reported in South Africa every day and it is now become the number one white-collar crime in the country.
This crime has reached such serious proportions that it costs the industry over R1 billion every year.
There are other steps that South Africans can do to protect themselves from identity theft, besides taking out the right insurance.
These include:
Safeguarding their important information. Should passports or other identity documents be lost or stolen, this should reported immediately to the police.
South Africans who have lost their documents could also register with the SAFPS's free protective service.
Financial documents should be double checked on a regular basis to ensure that nobody is using one's identity fraudulently.
Inactive bank accounts should be closed.
Consumers should try to limit the number of credit cards they carry to the minimum.
All financial documents and transactions should be shredded to avoid criminals getting valuable information out of the junk pile.