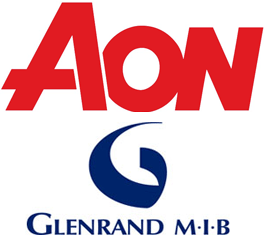 Aon is to pay $76 million for Glenrand MIB
The deal will see Aon acquiring the entire Glenrand business
Aon Corp., the Chicago based insurance giant, has instructed its South African subsidiary, Aon South Africa, to make a bid for rival business, Glenrand MIB.
Aon said that would pay $76 million for the insurance broker and risk advisory service provider.
This amounts to R2 per ordinary share, plus R24 million to the Black Economic Empowerment shareholders.
An additional payment of up to 30c/share will be held in an escrow account and paid out to shareholders, or back to Aon, depending on the outcome of an as-of-yet unresolved legal dispute between Glenrand and another company.
According to Anton Roux, the sub-Saharan chief executive of Aon, "The proposed acquisition will elevate Aon's position in the local market."
He also said that Glenrand's "strong presence in the South African market is a natural complement to Aon's established Africa footprint."
Aon South Africa will acquire 15,000 corporate and commercial clients, as well as 60,000 personal lines clients.
Some of the top Johannesburg listed blue chip companies form part of Glenrand MIB's portfolio.
Aon has offices across 12 African countries, and the group said that the combined Aon/Glenrand entity would see it own 18 branches in South Africa.
Glenrand shares jumped 6.7% following the joint announcement put out by the group and Aon.