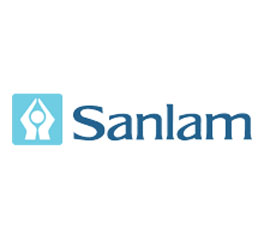 Sanlam has posted it's full year profit report
They had a 16% increase in full year profits.
Sanlam, the giant South African insurer posted its full year results on Thursday.
The group showed a 16% rise in full year profit in the year ending December 31st, 2010.
These results were due to a recovery in equity markets, as well as strong underwriting.
Sanlam would spend up to $582 million on strategic investments, it was reported.
Sanlam's management said in a statement that R4 billion has been allocated for discretionary capital.
"A number of strategic investment opportunities have been identified and are being pursued," said the group, "which, if successful, could utilise a major portion of this capital pool."
Diluted headline earnings per Sanlam share were 252.4c in the full year, in comparison with 218c a year before.
Sanlam's volume for new business climbed 3% to R106 billion, said the group.
The value of equity portfolios was hard hit by the recession, which claimed one million jobs in South Africa.
Underwriting profit rose 157% for the year, concluded Sanlam.