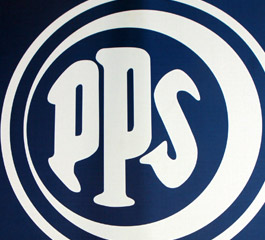 PPS Insurance advices South Africans to revise insurance policies
This is to ensure that their policies keep up with inflation.
Inflation in South Africa keeps rising, and with it comes the need to keep your insurance cover at the same level.
This is the warning given to South African policyholders by Chris de Klerk, the Corporate Actuary for PPS Insurance.
According to Clark, inflation was recorded year on year at 5.0% in June this year. As such, it is essential that South Africans make sure that their insurance cover also keeps up with inflation.
"Ideally, a review of one's finances should happen once a year; however, if someone is unlikely to do this then it is vital that they at least have some form of annual escalation in place to make sure that their policy benefits keep pace with rising inflation," he said.
These policies not only have to keep up with inflation but also with the higher cost of living in general.
De Klerk said that a built in mechanism to cater for inflation automatically increases cover on a policy by at least the inflation rate, "thereby ensuring that even if a client doesn't actively keep his policy up to date with his salary and changing circumstances, it will at least keep in pace with inflation."
Life Cover is Worth Less
So how do we make sure that our insurance policies keep up with inflation?
De Klerk gave the example of someone who takes out a R1,000,000 life insurance policy which he escalates by 6% each year - a few percentage points ahead of long term inflation expectations.? According to de Klerk, the life cover would have increased to R1,790,847 within a decade.
"Just to keep pace with an average inflation rate of 4% a year, one would need a total cover of R1,480,244 in ten years," he said. "Had the same person not opted to increase their cover at all, this would be equivalent of having just R675,564 of life cover in place today."